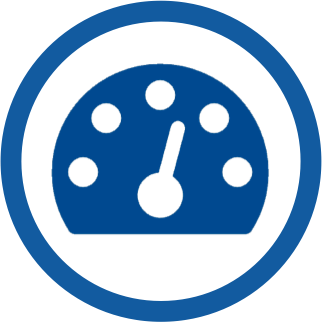 Performance
Samsara offers break-through real-time performance with the ability to process and index terabytes of data. Samsara processing technology is able to scale horizontally very easily and offers a simpler development experience compared to other streaming technologies.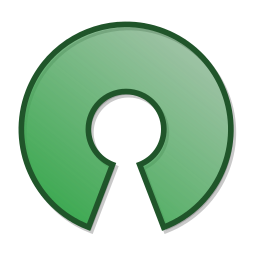 Open Source
Samsara is fully built using cutting-edge open source technology. All components of Samsara including the clients are fully open source under Apache Licence.

Cloud Ready
Samsara is designed for the cloud but it can be used in premises as well. Samsara provides out-of-the-box deployment templates for Amazon EC2, Amazon ECS and Kubernetes platforms and it is able to leverage native cloud components.